"
Like my mom said, Autumn was everywhere!
an overjoyed bride of ABP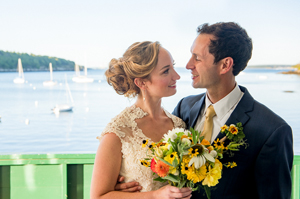 Autumn was fantastic to work with. She actually filled in last minute for our scheduled photographer, who had an unexpected circumstance arise. She showed up and made herself available to answer questions, take photos, etc. As a shy person, Autumn was especially great because she felt comfortable taking charge of the situation when appropriate. She was helpful when coordinating group photos and making sure that we got shots of everything we were looking for. Also, she was super responsive after the wedding with any questions we had.
Thank you, Autumn, for the beautiful photos and fantastic experience.

Sarah & Dan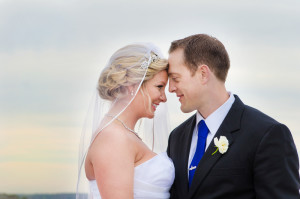 I can't stop looking through all of our wedding pictures from May 10th, 2014.  We are so pleased that we were able to hire Autumn to photograph our wedding at the Union Bluff Meeting House.  I gave Autumn quite a list of details I was hoping to capture, and she absolutely nailed it.  These pictures will be memories for years and years to come.  Her hard work and ability to go with the flow on the wedding day were much appreciated.  It was a long day and she captured it from beginning to end.  The quality of pictures Autumn gave us far exceeded our expectations, and her value allowed us to have the wedding pictures we dreamed of.  Thank you, Autumn, so so much, and we hope to do more photography with you in the future.
Rebekah & Scott
I highly recommend Autumn Bliss Photography for any special occasion. My husband and I hired Autumn to capture our wedding in July of 2013. From our very first meeting with her, we knew she would be the perfect fit for our wedding day. She was responsive and eager to listen to our perspective on what we would like our photos to look like. She took notes and asked us what WE were hoping for. Everything we asked for, she provided (and beyond that). Since our wedding, two of our friends booked with her after seeing our photos. Her personality and passion for photography made our experience with her even more enjoyable. My husband and I loved looking through our photos and noticing all of the minor details that Autumn was able to capture without us even knowing. She is an absolute joy to work with and the quality of her work proves how passionate she is about what she does.
Erica & Josh