I grew up dreaming of having a fall wedding, yet I ended up going with a summer wedding.  Though I loved every aspect of my own, it's weddings like Rebecca and Dan's that make me wish I had gone with an autumn wedding.  Rich, luscious colors of New England foliage set the backdrop for this classic New Hampshire wedding.  The reception was held at the Portsmouth Country Club in Greenland, New Hampshire and… wow.  Just.  WOW!  What a gorgeous course they're maintaining there, and the peak foliage was nothing short of amazing.  Prior to the reception, the ceremony was held at St. Mary's Parish Church in Rollinsford, NH.  The ceremony was a full catholic wedding mass, encompassing the holy traditions between marriage and the Lord.
Rebecca and Dan truly love each other, you can see it in the way that they look at each other and the way they interact with one another.  From my perspective, they are surrounded by a family flooding them with support and love.  I am so fortunate that I get to witness the bonds between families at these wedding events; it reminds me of how honorable and important my job is… to capture the meaning of love and family, and how lucky I am to be a wedding photographer.
Enough about me and my excitement over these two lovebirds, let's take a look at a few of the highlights from this beautiful catholic wedding!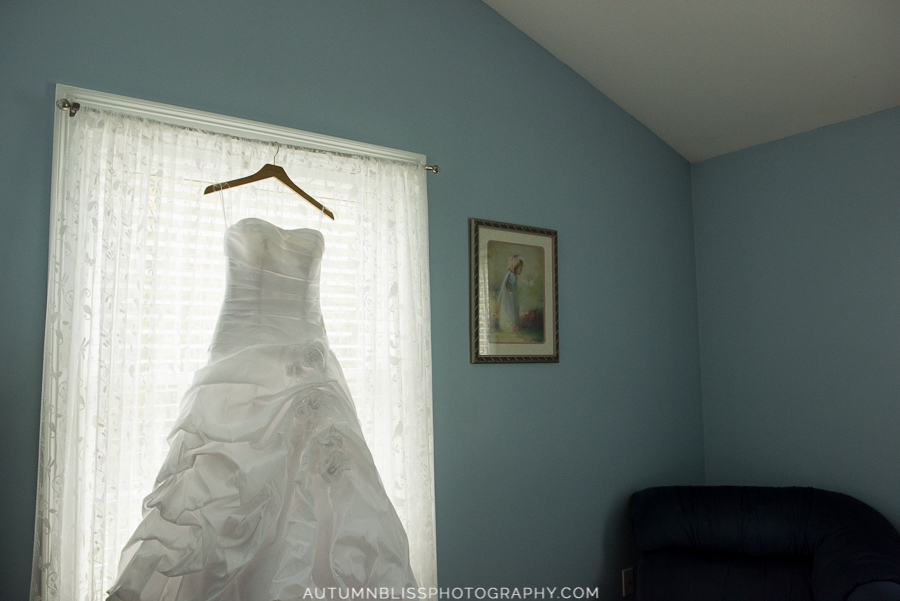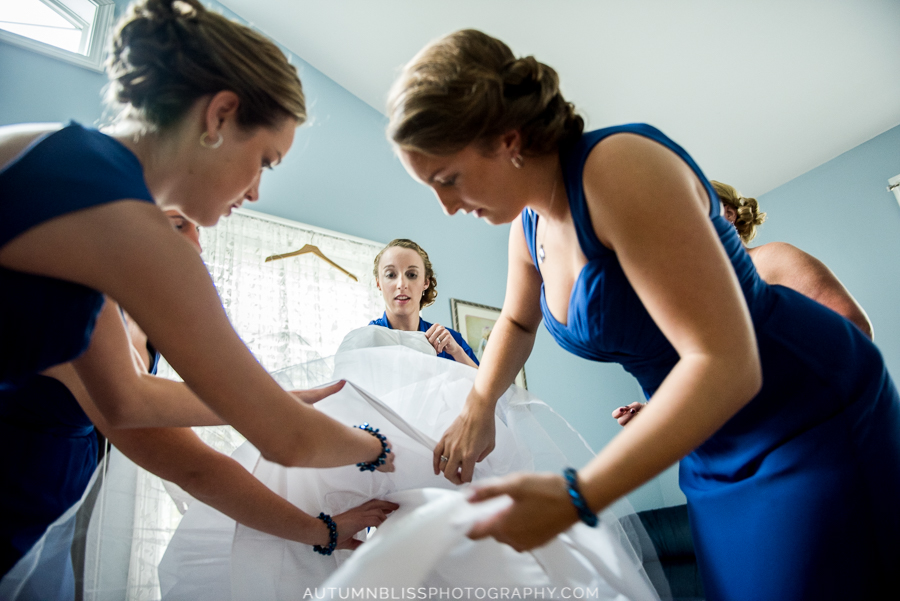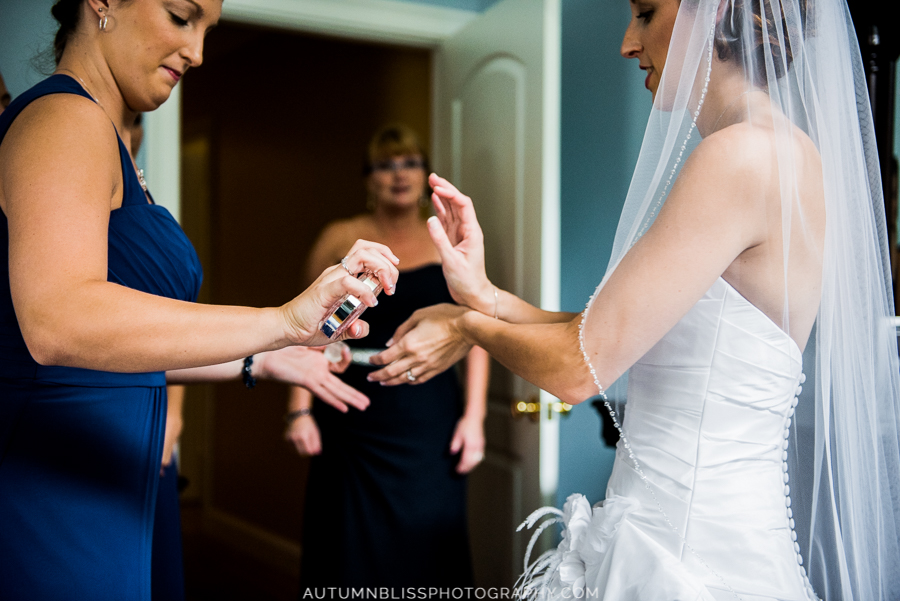 Ceremony:  Saint Mary's Church – Rollinsford, NH     |      Reception: Portsmouth Country Club – Greenland, NH
Second Photographer: Trina Dinnar of Trina Dinnar Photography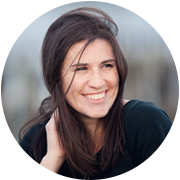 Autumn Wells is an American wedding and portrait photographer, based in Southern Maine.  Her education includes a degree in business and ongoing training in all walks of life through seminars, workshops, community involvement and certifications. When she's not behind the camera, she's bonding with her husband and two sons and their rescue pup, along with her extended family and friends.  She's also hiking, blogging, enjoying craft beer, supporting local and working on her carbon footprint.  She's also your typical offender of coffee over-consumption.