Love went down in the east coast version of Portland earlier this month and it was magical.  I'm so grateful to be a wedding photographer and document some of the most intimate moments in a person's life.  Katie and Tom celebrated their union at the Cathedral of Immaculate Conception in downtown Portland, Maine, followed by festivities at the rich coastal location of the Ocean Gateway.  Thanks to so many great vendors we were able to help bring life to Katie and Tom's wedding day.  The Frog and Turtle catering fired up below us, sizzling up a variety of yummy entrées against the open coast of the Atlantic.  Katie's hair was fashioned in a gorgeous loose braid and adorned with baby's breath.  Match this to her elegant lace dress and stunning bouquet by Tammy Merrill, all I can say is.. perfection.  As the night progressed, we had our share of tearful speeches, and we even had Tom, and Katie's dad, join in on the The Delta Knights Band.
Witnessing all these friends and families join together to support two individuals, and the privilege of documenting it, is why I am in this business.  The connection and emotions that we make with one another is one of the greatest reasons that we live… to share these moments with others who love us and support us.  I present to you a smidgen of the photographic works of this special day.  Enjoy, xo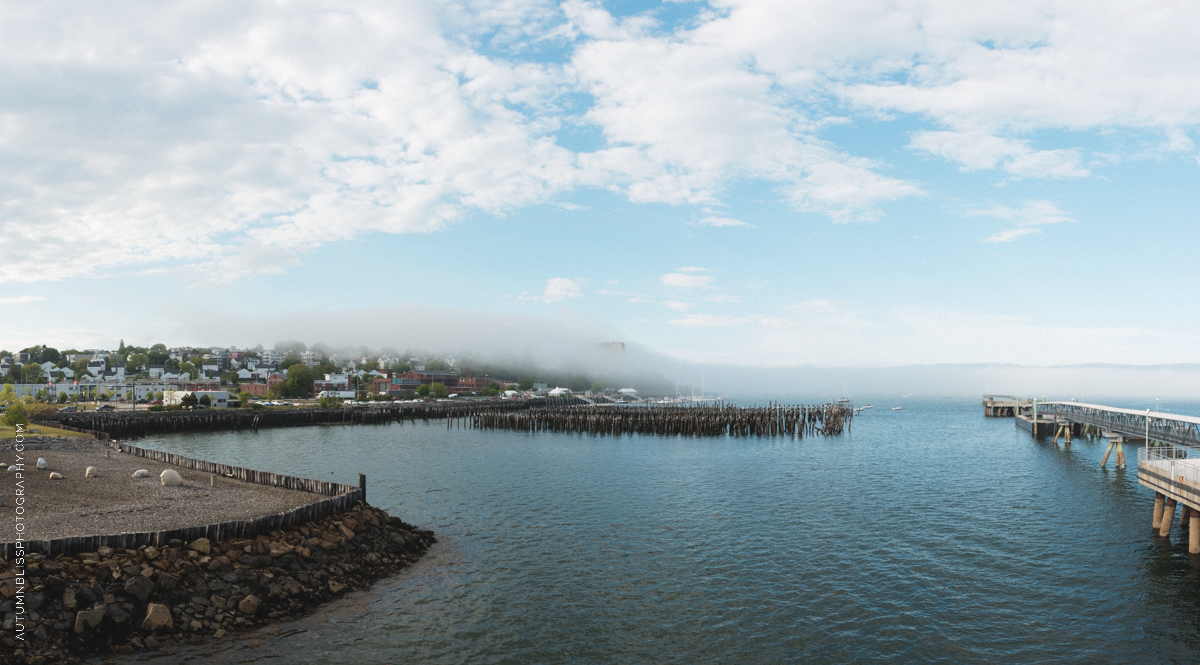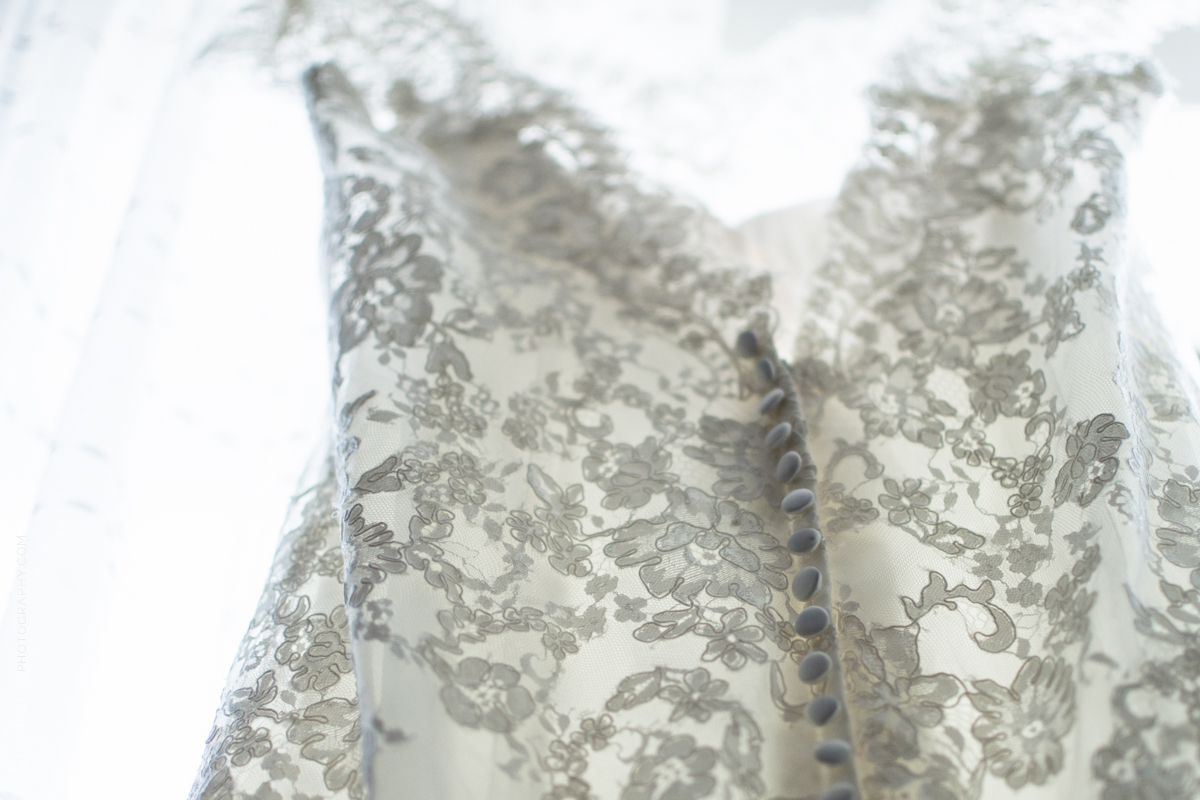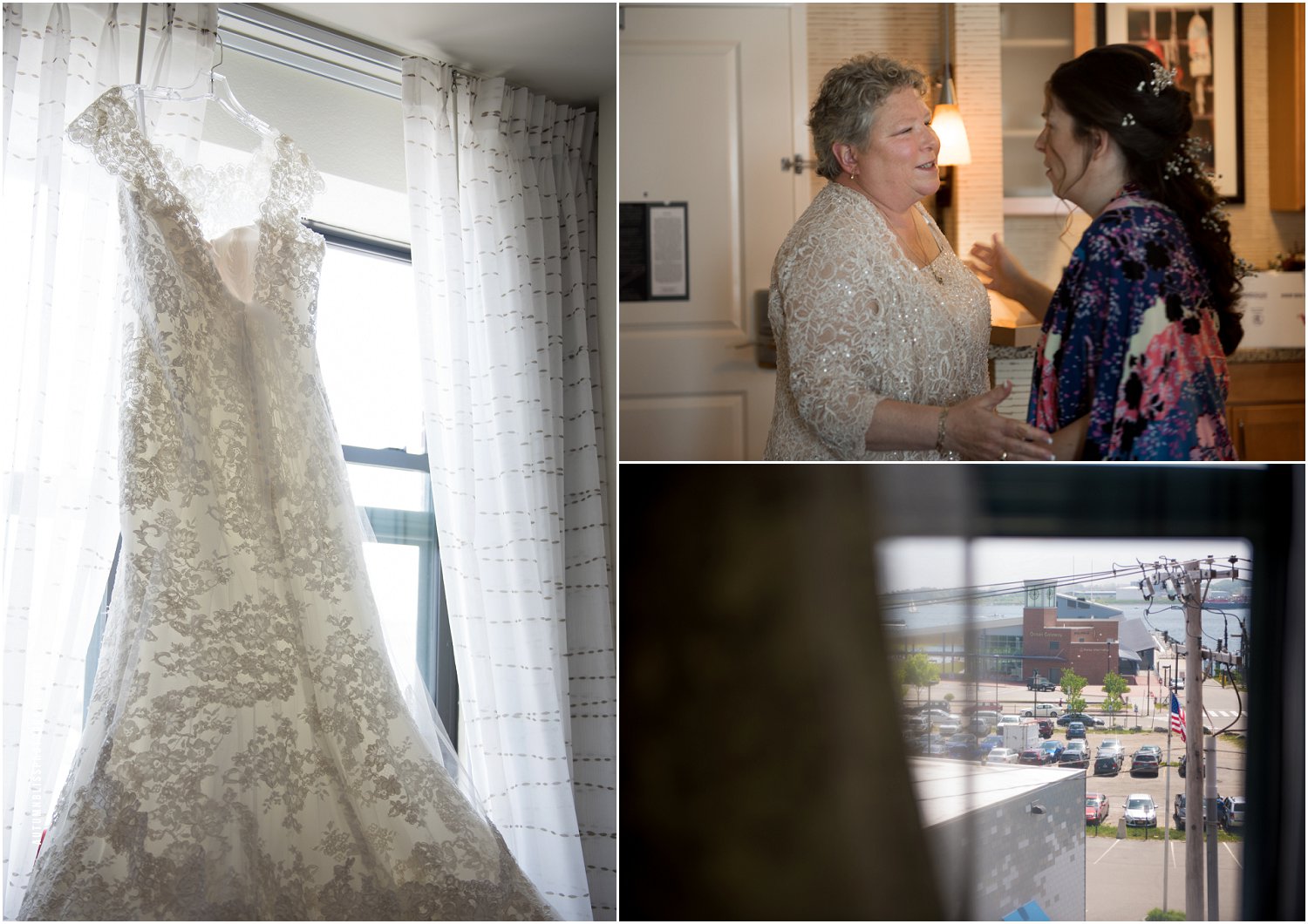 Ceremony: Cathedral of Immaculate Conception – Portland, ME | Reception: Ocean Gateway – Portland, ME | Day of Coordinator: Brooke Kreider | Hotel Accommodations: Residence Inn – Portland, ME | Catering + Bar: The Frog and Turtle | Dessert: Homemade | Dress: Andrea's Bridal | Hair + Makeup: Alexandra Green | Fleur: Tammy Merrill of FRESH | Photography: Autumn Bliss Photography, sole photographer |  Band:  The Delta Knights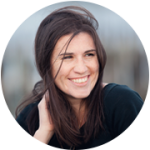 Autumn Wells is an American wedding and portrait photographer, based in Southern Maine.  Her education includes a degree in business and ongoing training in all walks of life through seminars, workshops, community involvement and certifications. When she's not behind the camera, she's bonding with her husband and two sons and their rescue pup, along with her extended family and friends.  She's also hiking, blogging, enjoying craft beer, supporting local and working on her carbon footprint.