Romantic Wedding on Lake Winnipesaukee, with a Cosmopolitan Flare
Laughing Loon Estate, Wolfeboro New Hampshire
This June, Fernando and Joe escaped from the city of New York to tie the knot along one of New England's most treasured lakes, Lake Winnipesaukee.  It was a scorching day with a merciful breeze off the shores.  Guests gathered as far as South America and Europe to celebrate their wedding.  Like myself, Joe spent quite a bit of childhood summers on this lake growing up, which obviously made it kinda super-special.  They held their wedding at the Laughing Loon Family Compound in Wolfeboro, New Hampshire.  The Laughing Loon lives up to its name, with its comical signs scattered about the property (you'll see as you scroll)… you will also see a lot of fun energy throughout this entire wedding celebration, such as a piñata and some dance floor shenanigans.  The waterfront property holds up to 34 overnight guests (and worth mentioning, a 150 wedding guests comfortably), and even has a 100 year old boathouse that has a sleeping loft!!  Making this day seamless and epic included Curt's Caterers out of Gilford, NH and DJ master Greg of Sowa Entertainment in the Manchester area.  Curt's Caterers also created the cake, which I'll talk more about later in the post.
Fernando and Joe were dashing, handsome and inspiring… two souls with ridiculously kind hearts.  It was clear to see how much they are loved by all the hugs endured, and all the laughs that echoed off the choppy waves.  Muchas gracias amigos, amigas y familia de Fernando, and thank you to all of Joe's loved ones for making this day so unforgettable for us all.
And now the tale of one of Fernando and Joe's greatest chapters…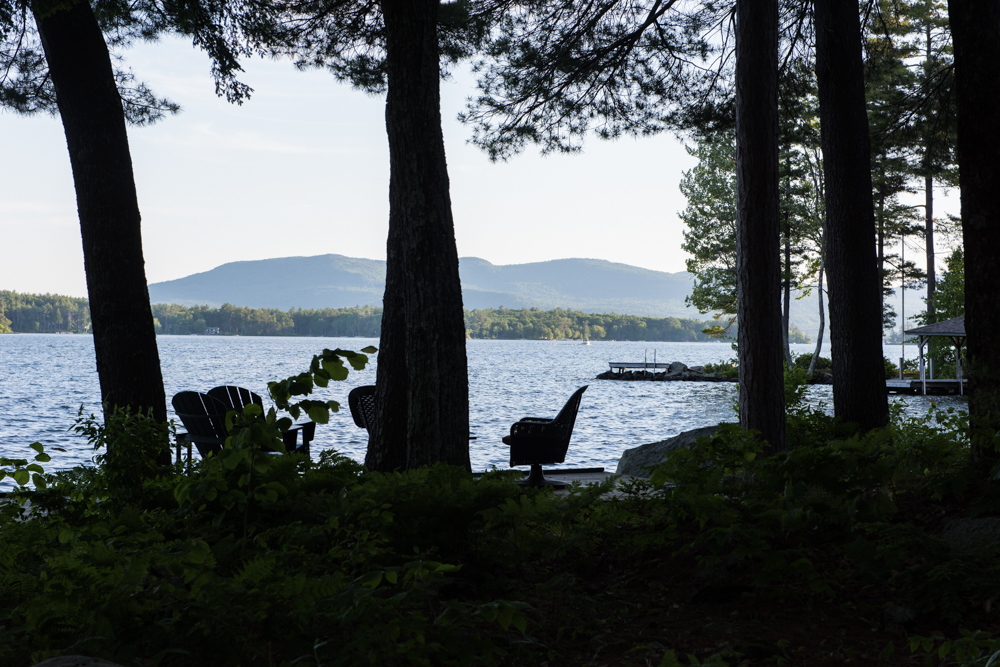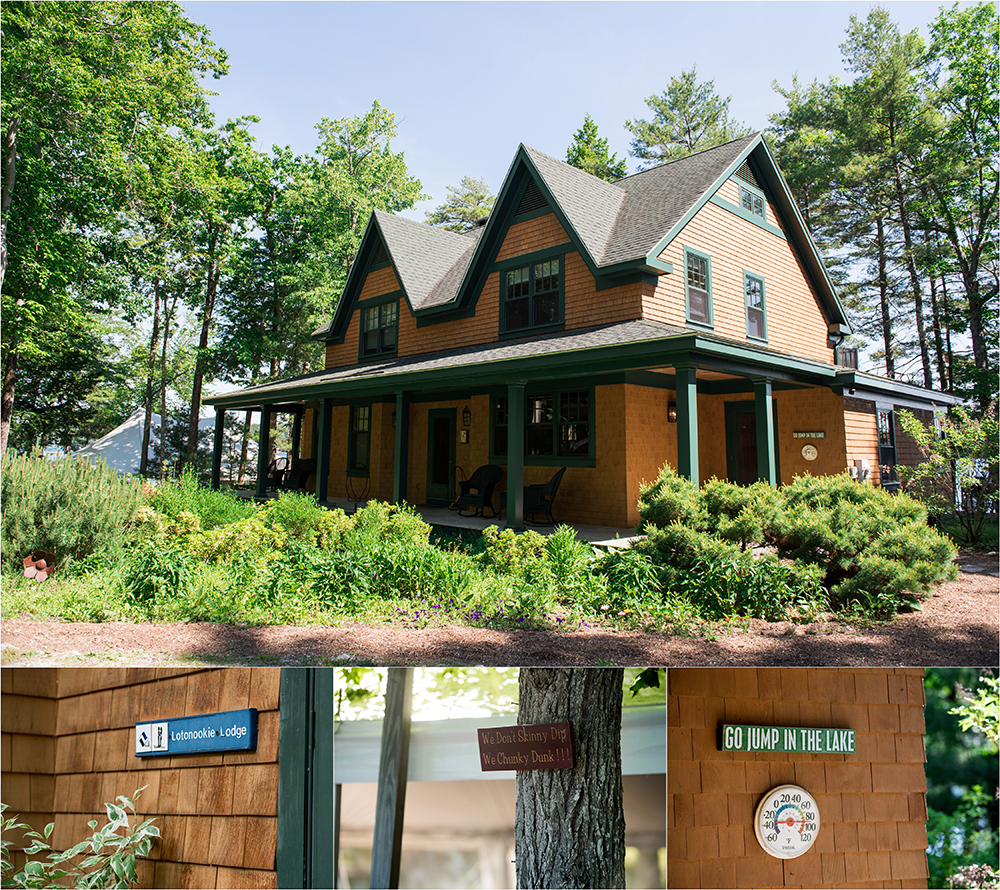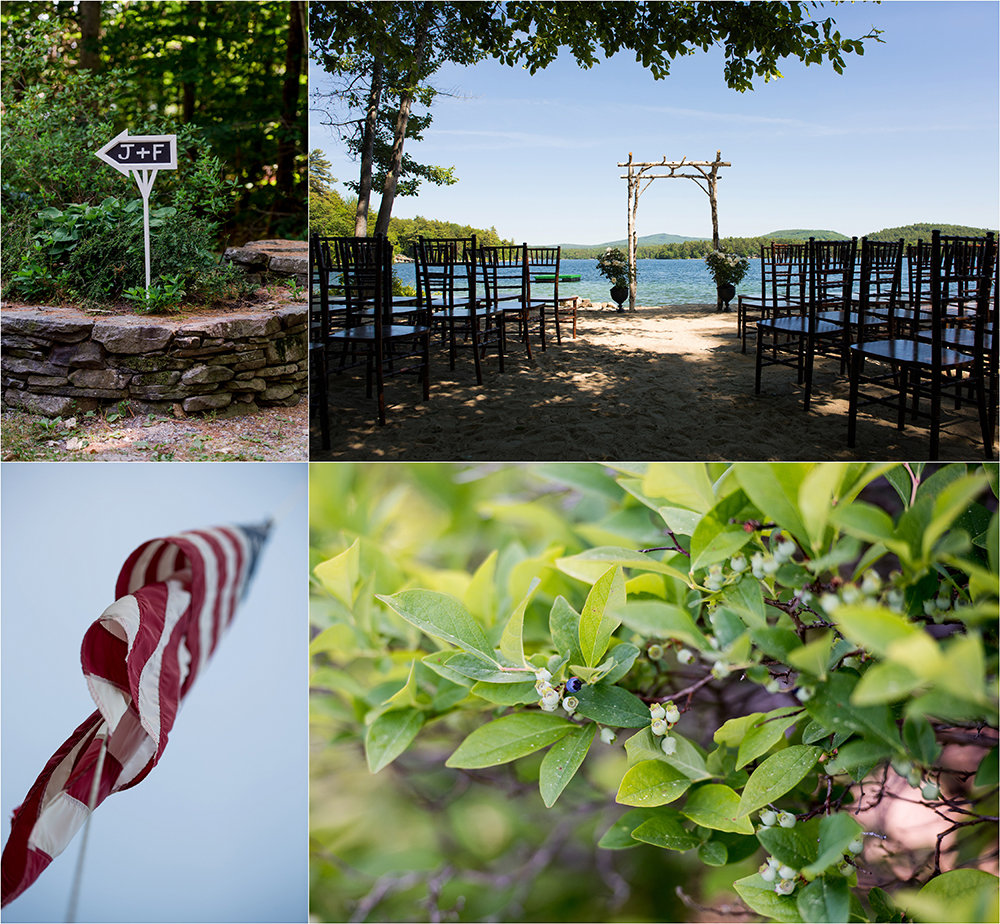 The cake was an old family recipe of Fernandos.  Curt's Catering collaborated with Fernando on this and blended the traditional recipe with a modern twist of naked – or unfrosted – exterior, and tasted of amazing banana goodness!

Joe and Fernando danced to "Lava", which actually made me start tearing up… linked is the cutest short film created by pixar that depicts the search for love between two volcanos (if you watch the linked video, grab tissues!)
A proper fiesta must have a piñata!  Inside were ring pops and only a few faux wedding bands for the first few lucky finders, xo.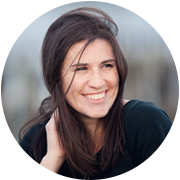 Autumn Wells is an American wedding and portrait photographer, based in Southern Maine.  Her education includes a degree in business and ongoing training in all walks of life through seminars, workshops, community involvement and certifications. When she's not behind the camera, she's bonding with her husband and two sons and their rescue pup, along with her extended family and friends.  She's also hiking, blogging, enjoying craft beer, supporting local and working on her carbon footprint.  Though she is a Maine + New Hampshire based wedding photographer, she happily travels!  Contact Autumn at autumn@autumnblissphotography.com or use the contact sheet.