Elegant + Quiet Wedding at the Stonehurst Manor in North Conway, New Hampshire
I absolutely love the White Mountain region, which is why I was delighted to document my first wedding in the North Conway region at the Stonehurst Manor in the great state of New Hampshire.  This location is swoon-worthy as it overlooks the mountainous region, and the service at the Stonehurst was delightful.  Danielle and Travis are pretty awesome themselves, as they brought together these two families together and shared many laughs and hugs.  I was super excited about their wedding favors too – handmade soaps by a local crafter based out of Dover, NH.
It was a bit windy that June day, as you'll see in a few highlighted images, but that did not stop this couple and their loved ones from drinking in the breathtaking scenery and excitement of this very special occasion.  Despite the blustery winds, the North Conway skies were blue and the smiles were everywhere.  Joyful and honored to have documented this day for Travis and Danielle!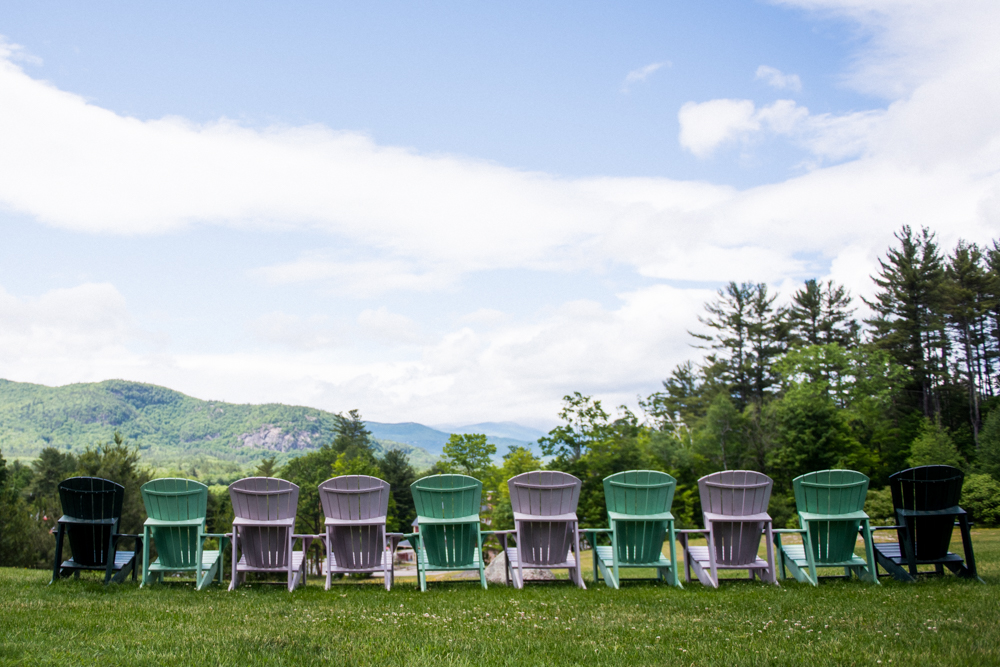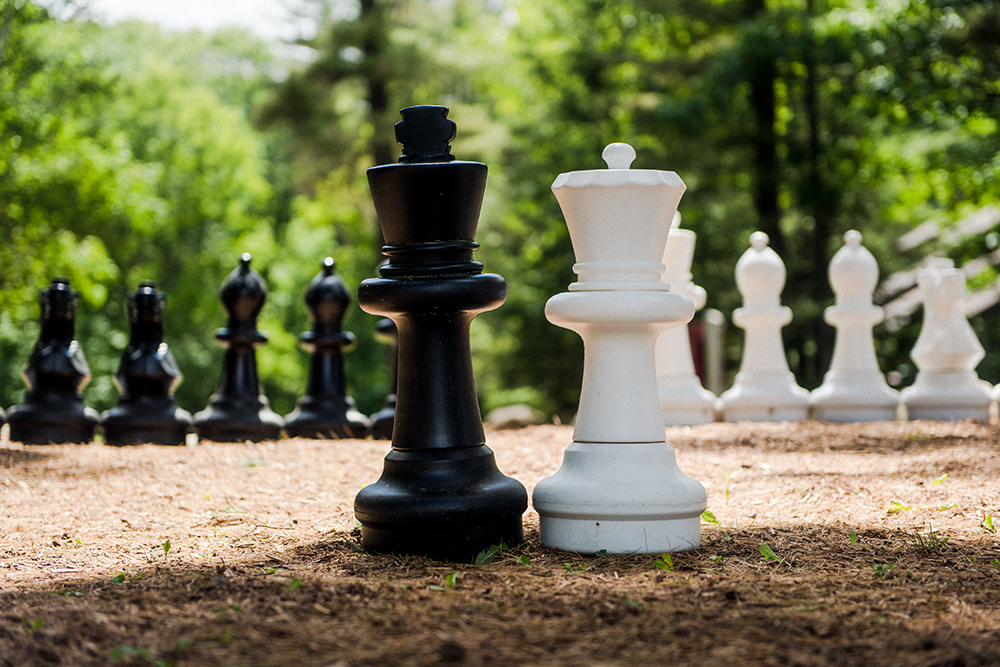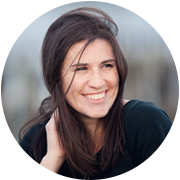 Autumn Wells is an American wedding and portrait photographer, based in Southern Maine.  Her education includes a degree in business and ongoing training in all walks of life through seminars, workshops, community involvement and certifications. When she's not behind the camera, she's bonding with her husband and two sons and their rescue pup, along with her extended family and friends.  She's also hiking, blogging, enjoying craft beer, supporting local and working on her carbon footprint.  Though she is a Maine + New Hampshire based wedding photographer, she happily travels!  Contact Autumn at autumn@autumnblissphotography.com or use the contact sheet.