These two are just the sweetest couple. It's always such an honor when I'm chosen to document a wedding.
Meg, our lovely bride, wanted one thing…to get married on the beach. The Stage Neck Inn at York Harbor Beach, Maine, was able to fulfill that wish for her. The images below will not only offer you some insight on just how wonderful this venue is, but the gorgeous weather Tim and Meg were granted on their wedding day.
Meg and Tim started out as friends, but over the course of a year, their attraction manifested into a blossoming relationship. It didn't take long for them to realize that they wanted to marry. They kept their wedding small and intimate, allowing them ample time to enjoy the company of all those who attended their union. As I got to know Meg and Tim and their families, and going through the images I produced, it brings joy to my heart knowing that I love photographing the celebrations of life and love, and that I am able to fulfill this passion of mine.
Congratulations to the newlyweds, and best wishes on your next chapter together!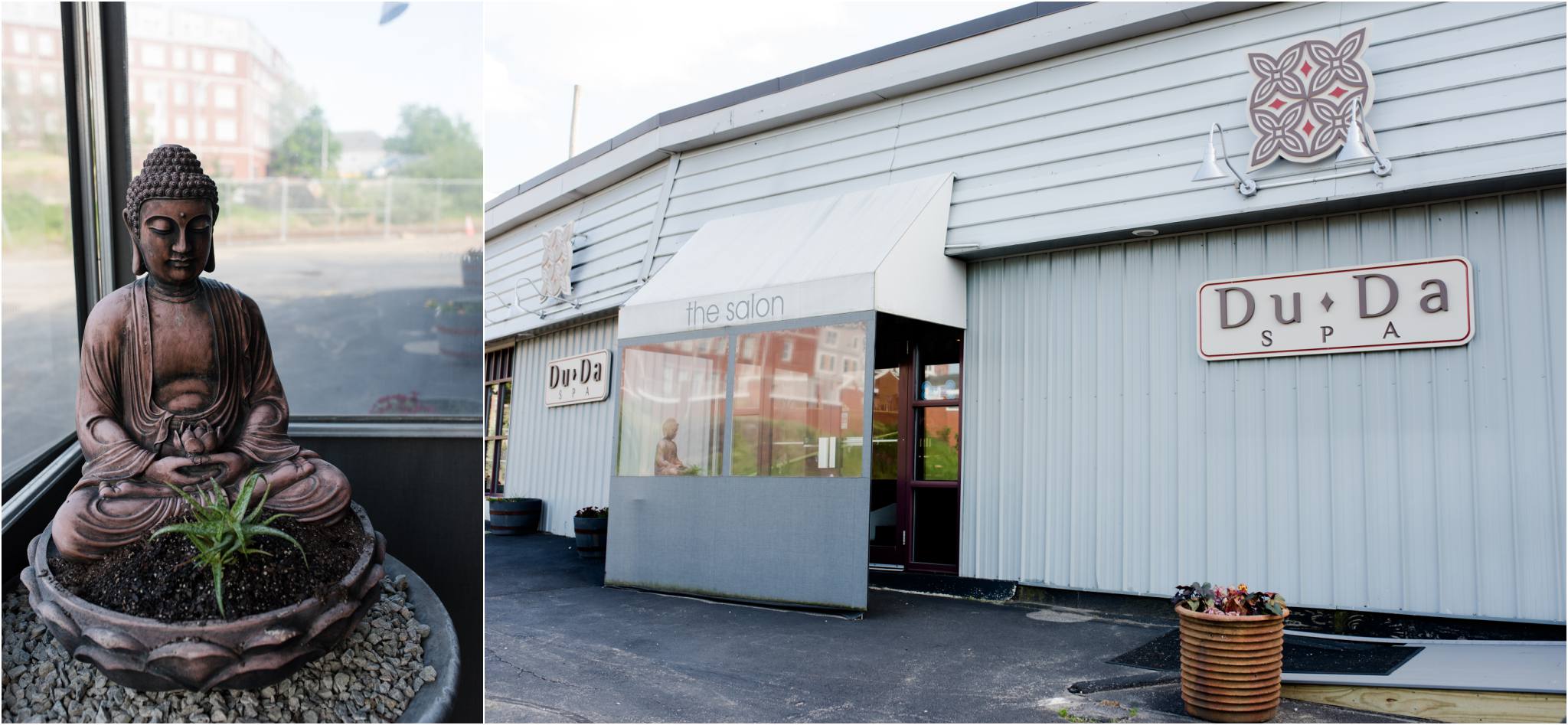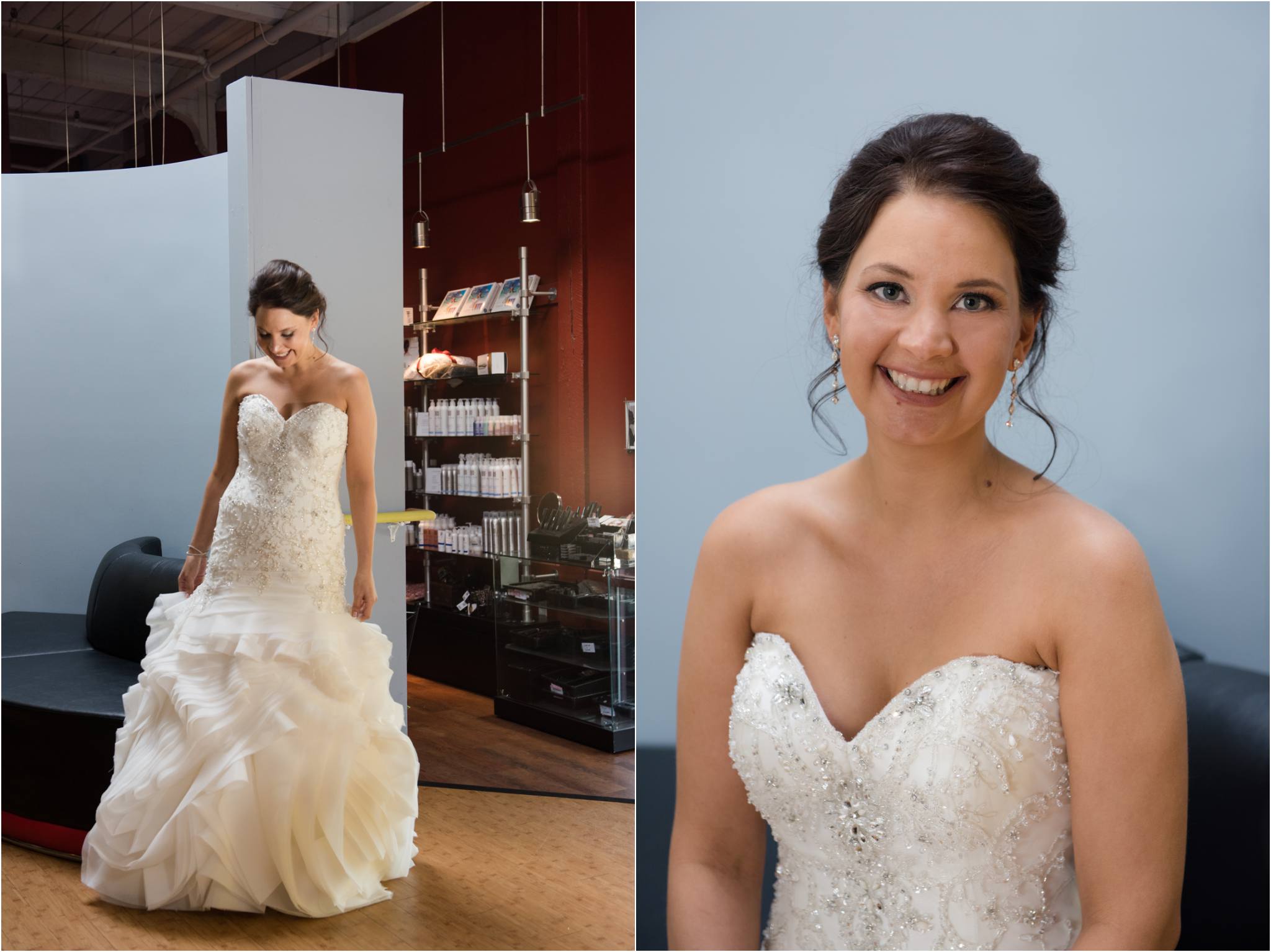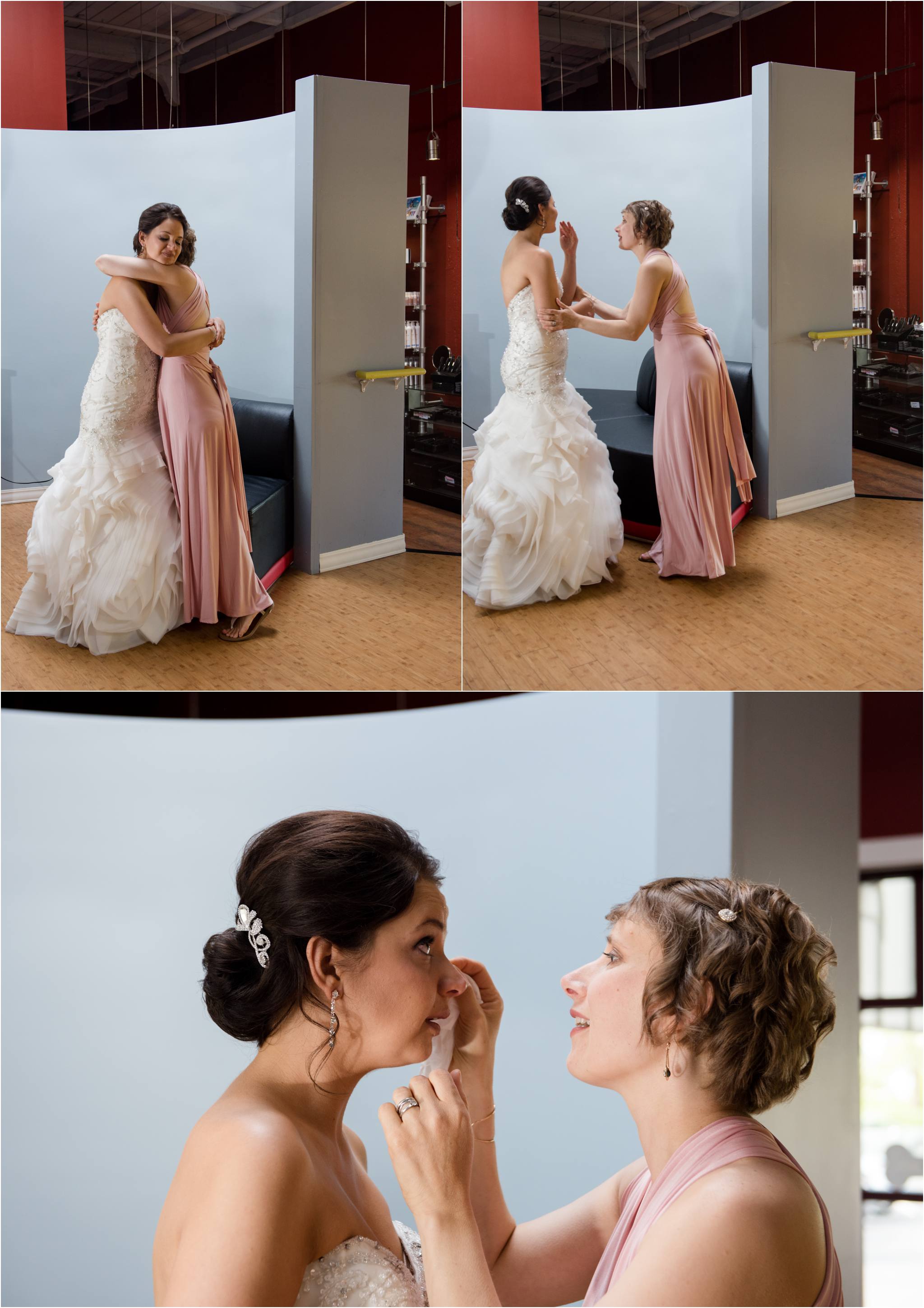 Vendors
Venue + Catering: Stage Neck Inn at York Harbor, Maine
Coordinator: Dawn Whittemore, Stage Neck Inn Day of Coordinator
Salon: DuDa Spa in Portsmouth, NH
Photographer: Autumn Wells, Autumn Bliss Photography
Floral: Creative Gardens Wedding Flowers, Lee NH
Dessert: Rossi's Italian Bakery
Officiant: friend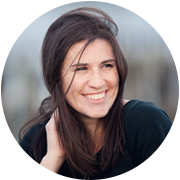 Autumn Wells is an American wedding and portrait photographer, based in Southern Maine.  Her education includes a degree in business and ongoing training in all walks of life through seminars, workshops, community involvement and certifications. When she's not behind the camera, she's bonding with her husband and two sons and their rescue pup, along with her extended family and friends.  She's also hiking, blogging, enjoying craft beer, supporting local and working on her carbon footprint.  Though she is a Maine + New Hampshire based wedding photographer, she happily travels!  Contact Autumn at autumn@autumnblissphotography.com or use the contact sheet.